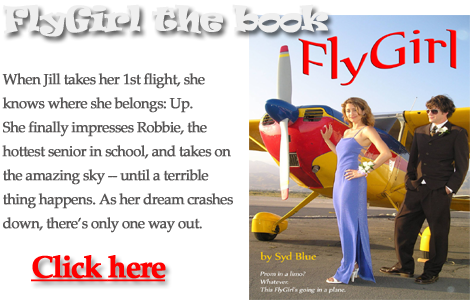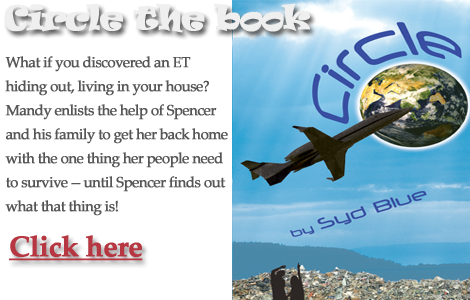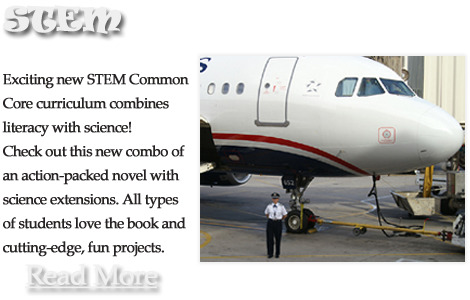 Thanks for putting "Circle" into the top 3% on Amazon!
Last semester 4,000 kids read "Circle" and I love hearing about how "Circle" got them excited to read. Literacy is everything!
Middle school teachers tasked with bringing science into English class love that the flying-packed action hooks students.  Click here for more info on STEM or check out the middle schoolers reation to "Circle" on YouTube.
Read reviews here or click on the books above.