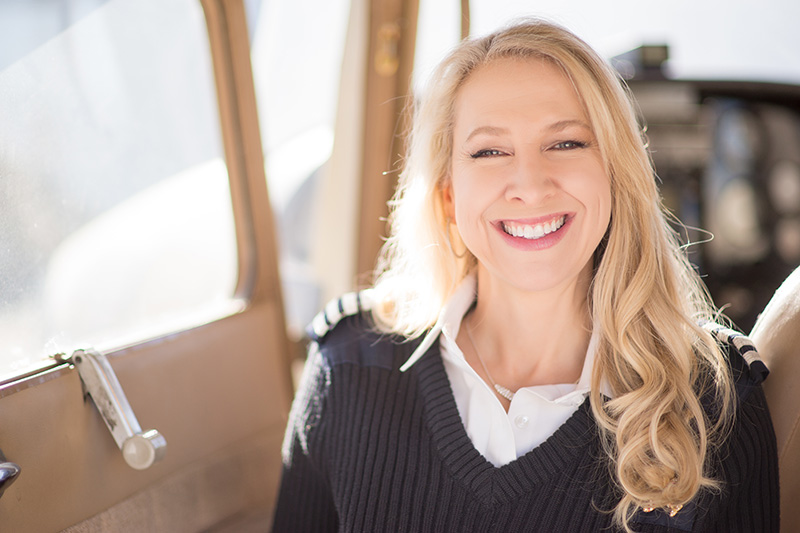 FlyGirl Syd Blue, author & aviatrix, is a commercial pilot with books and STEM curriculum in middle schools. Connect with FlyGirlSydBlue on Instagram and @SydBlue on Twitter X or YouTube.com/SydBlue.
Syd teaches aviation and speaks at schools to encourage kids to take on a challenge. Watch this vid from the schools to see how kids rave about "Circle."
FlyGirl the Book
What does it take to fly a plane? Guts. FlyGirl Jill has plenty of courage but she forgets about one thing. And when she finds herself in absolute terror at ten thousand feet, she knows there's only one way out…
FlyGirl Blog
Stay up to date with the latest news from FlyGirl
Circle the Book
Circle is an exciting STEM novel with intriguing real science in a sci-fi adventure, read in middle schools along with the aviation, earth science curriculum. Discovering a girl under his bed isn't the strangest thing happening to Spencer.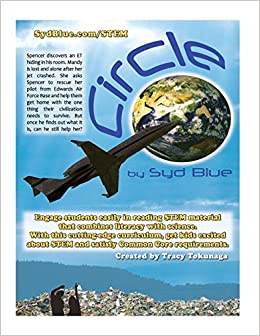 Circle's Curriculum: Teacher's Kit for the STEM novel Circle
This exciting Teacher's Kit uses the novel "Circle" to easily engage students in science discussions starters for ELA classes. Combine literacy with science! Kids LOVE to read when it's fun. This program is Common Core and STEM aligned. Please see SydBlue.com/STEM for more info and samples.