Thanks for putting Syd Blue's novels "FlyGirl" and "Circle" into the top 1% on Amazon!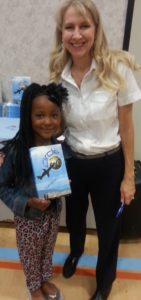 Syd wrote, edited and produced for everything from TV stations to production companies, from book publishers to national magazines. She has had over 40 articles published and screenplays optioned, and supervised writing staffs around the world at magazines and news services. She also produced an award-winning documentary, TV shows, commercials and short films.
As Chief Pilot running an aviation business specializing in aerial surveillance, she has seen the expansive view from above throughout the Southwest. Home base is a cabin in the woods with her knight-in-shining-armor and precious hissing-fire cat-beasts (all of whom hate flying).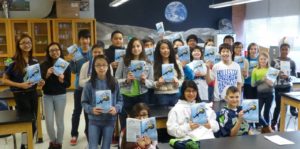 Syd speaks at schools, airshows and events to encourage kids to take on a challenge like flying because of how soaring can change your life.